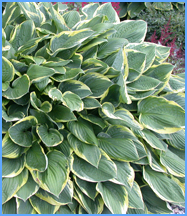 July 15th to Sept 1st Is the most amazing time at our perennial nursery. While other garden centers are out of stock, we are overflowing with large plants and tens of thousands of flowers. Rainbow Mums' Perennials is the only nursery you need this summer to decorate your yard for that party, shower or family get together.
Daylilies: the Biggest You'll Find! You'll find a great selection of Daylilies in the hottest new colors, reblooming types, and landscaping stalwarts, such as, the "Stella d'oro" series, "Pardon Me", "Fragrant" and "Happy Returns", and many others started with the largest divisions available.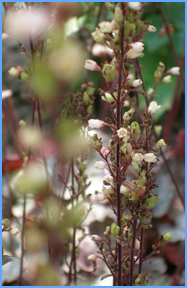 "Sheering and Feeding"
Try this with late blooming Asters, returning Hardy Mums, Asteromea, Eupatorium, upright Phlox, Bee Balm, Catmint, and many other vigorous fall bloomers: Using a sharp garden scissors and Osmocote fertilizer, go around to your perennials that always get too tall before they flower...